We fight for you
At NN Associates, justice is not just an abstract term.
It is something we create everyday for our esteemed clients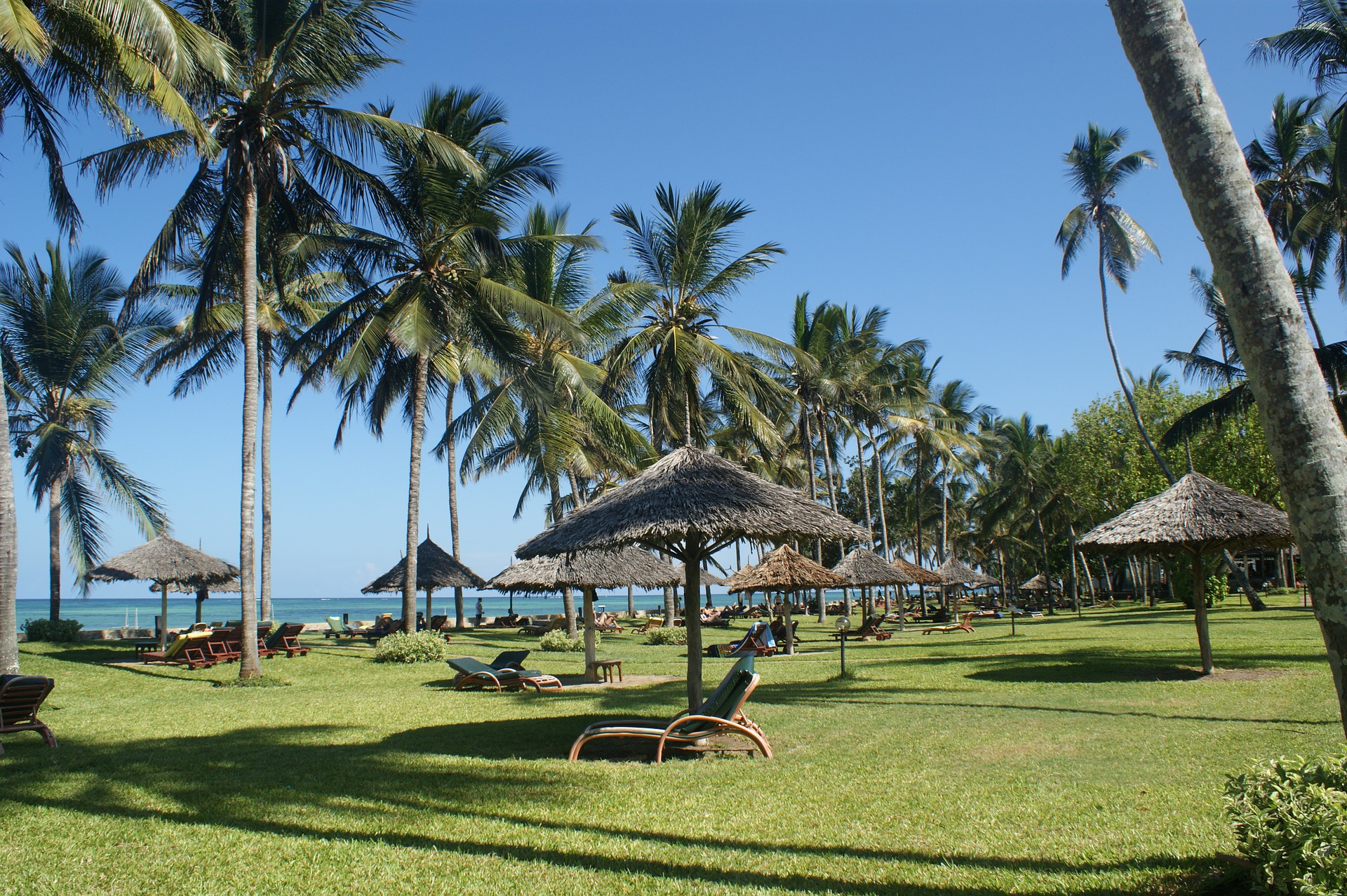 Experienced, resourceful and
effective
When it comes to thinking, we don't need a box. Contact any of our lawyers
for top class legal advice

We are industry experts
in different areas of practice
Such as family law, trust and estates law, real estate conveyancing, corporate and
commercial law, constitutional litigation and many more
We pride ourselves in the values that make us different. We are:
All the great things are simple, and many can be expressed in a single word: freedom, justice, honor, duty, mercy, hope.
Winston Churchill
For to be free is not merely to cast off one's chains, but to live in a way that respects and enhances the freedom of others.
Nelson Mandela
Law is nothing other than a certain ordinance of reason for the common good, promulgated by the person who has the care of the community.
Thomas Aquinas
Looking For a Top Class Legal Consultant?