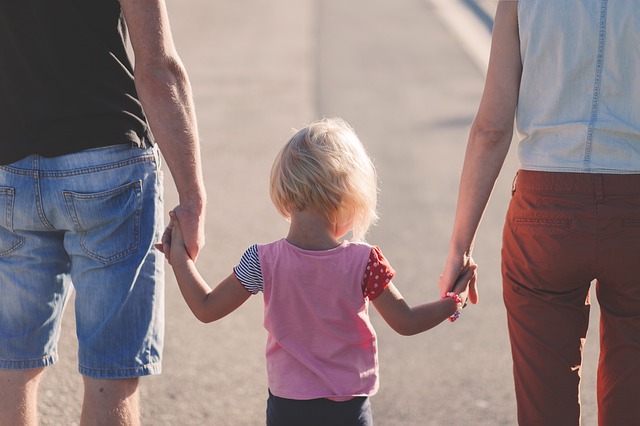 Description
Our litigation unit has extensive experience in dealing with family and matrimonial matters. We can act on behalf of both parties concerned in divorce proceedings where it is clear at the inception of the matter that the parties will be able to reach an amicable settlement.
Additional services include:
Ante nuptial contracts and changes in matrimonial property regimes
Assistance in reaching amicable settlements through negotiation and support
Mediation in family law disputes
Divorces
Enforcement of orders relating to family law matters
Parental responsibilities and rights including guardianship, care and contact
Rights of fathers of children born out of wedlock
Childrens' rights
Our aim is to help you achieve the best and fairest result possible to protect your family, your future and your assets - because your family matters.