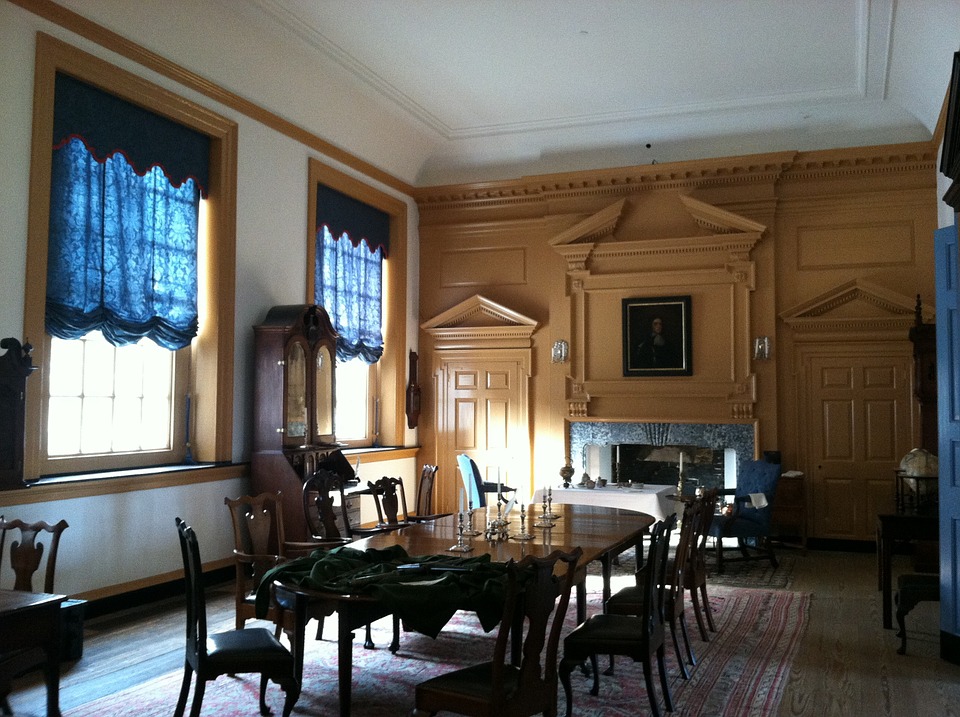 Description
The country's constitutional and administrative case law is growing exponentially and our diverse experience in public sector law matters means that we are regularly called upon to draft expert opinions for our clients on points of law, many of which have never previously been tested in court.
Some of the services that we render on this area of the law include:
Drafting of legislation and regulations
Reviewing and advising on policy documents applicable to organs of state
Drafting internal policy documents on various aspects that govern an institution
Litigation arising out of the exercise of administrative powers by an organ of state
Drafting of legal opinions on constitutional and administrative powers of organs of state.
Legislation on all matters involving devolution.
Defending and enforcing of all laws designed to protect the fundamental rights of all people.
Our experienced team clearly reads through some of the complex legislation with close scrutiny to identify the salient points.