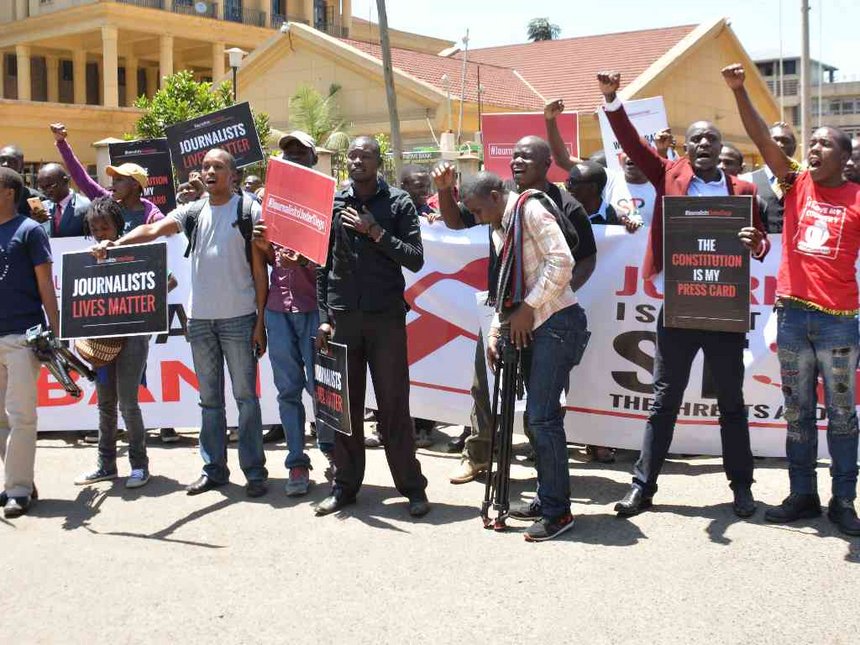 Description
Our public interest team is focused on facilitating access to justice and attending to the legal needs of the underprivileged and marginalised, and those organisations that support them. Our pro bono initiative is based on its literal origins, meaning "for the good", and allows our team to provide legal services free of charge. All our lawyers are required to perform pro bono work each year, emphasising the importance we place on our corporate responsibility.
Our pro bono programme serves two purposes:
It enables us to use our professional skills and experience to help members of our community, and it enables us to learn and to grow as lawyers. We find that our pro bono initiatives are of particular benefit to our new and junior lawyers, giving them the opportunity to sharpen their skills as interviewers, analysts and good communicators. As a result, they acquire skills that will make them exceptional lawyers; they also feel positive about themselves and about the profession they have entered.